Discussion Starter
·
#1
·
I got attend our second daddy-daughter dance over the weekend and here are some of the pictures. We had a great time, we have two daughters one is 17 and getting ready to head to college and Gabriela who is 7. We have been blessed in so many ways by both our duaghters.
Getting ready to head out.
All smiles: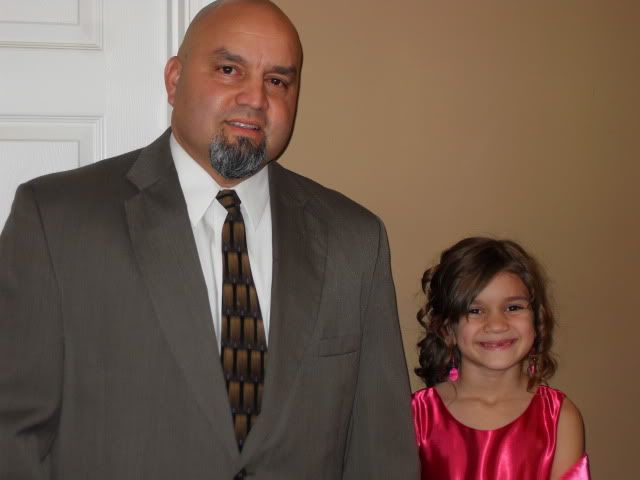 A kiss for good luck: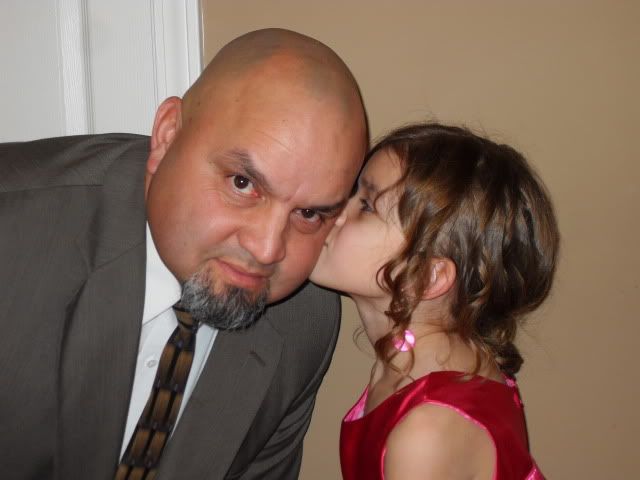 All dolled up:
Looking great even if we're missing several teeth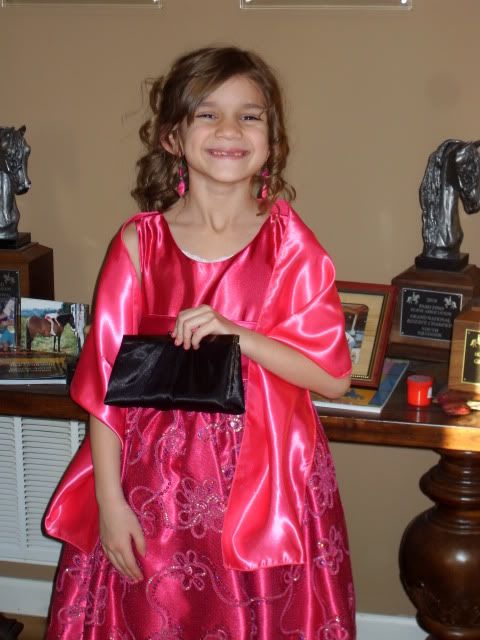 I had a great time with her all day. I had to take her to get her hair done, then her nails, then we went on our dinner date and after that to the dance. For those of you that have children, enjoy them as long as possible because they seem to grow up at the blink of an eye.