Discussion Starter
·
#1
·
Just a few pic's of our night ride at Glamis June 26th & 27th
My son-inlaw and I arrived at 6pm ......road for about an hour from 7-8pm and waited for the rest of the group to arrive. We stayed at wash 10 ...nice and quite.......
Forgot my tripod so with no flash, pic is a little blurred with hand held time exposure.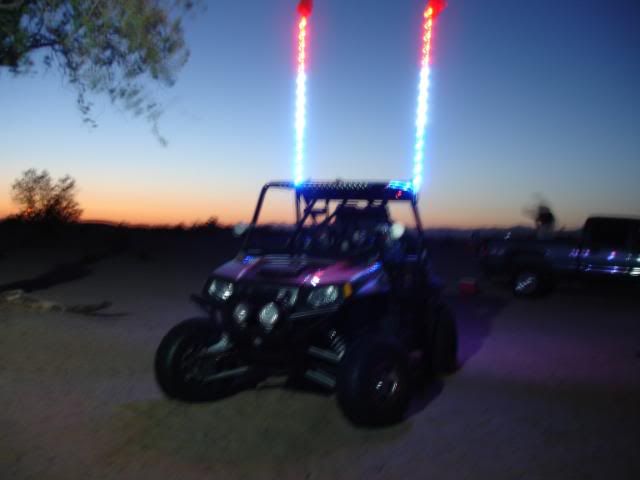 Just the five of us in our group this weekend
Now one with me on the right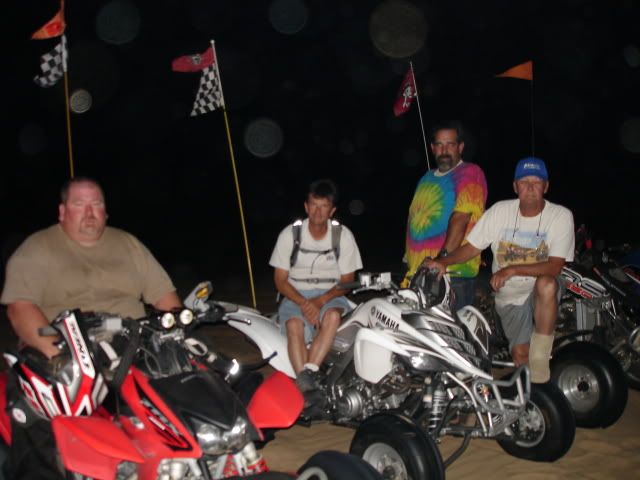 About 9pm.... moon on the rise
Next morning...sunrise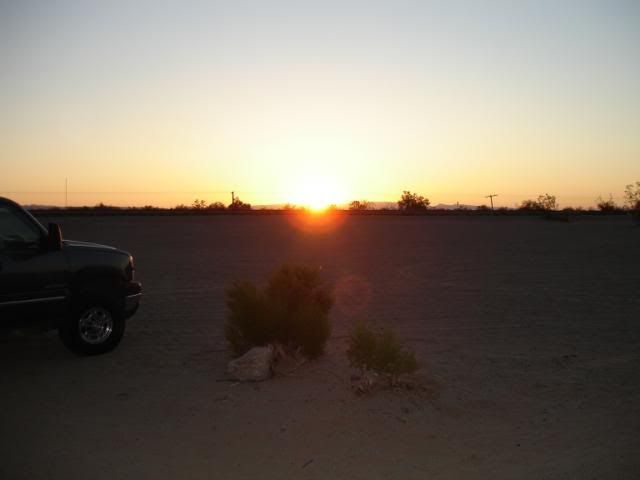 What's left of the moon Sunday morning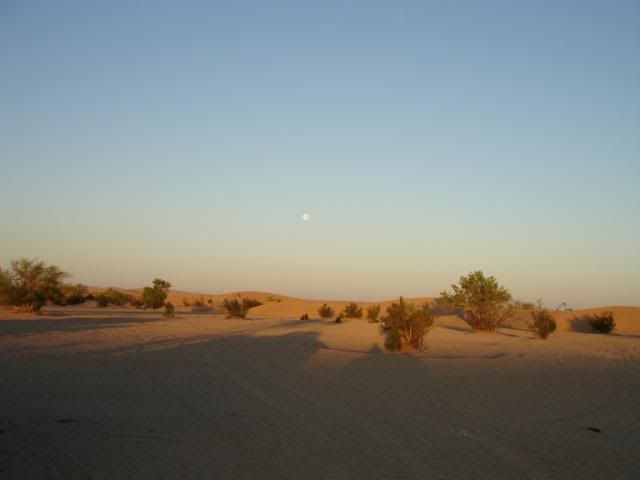 As soon as I edit some video I will post..... The weather was just fantastic this trip......Saw quite a few other riders out there that weekend. We road until midnight and had a couple brews ......night night at 1pm and up at 5:30 for the morning ride. Left Glamis for home (2.5 hour drive) at 10am.
I sure enjoy the smooth wind blown sand before others have had their run where we have. My Turbo is a great help in the soft sand and this was the first all night ride with the new Tribal whip LED light bar and what a difference (inlightening experiance) :lol: the light bar made during the 3 hr night ride.