Discussion Starter
·
#1
·
We rode Moccasin Gap, Arkansas Friday 11/26/2010. Along with 2 of last weeks new machines, Greg Parker, aka ParkGT came along with his brand spanking decked out 2011 RZR Camo.
We rode NW of the Gap to Buzzards Roost, then cut along the North side on 171 and rode the rest of the day East of the Gap exploring trails we had never been on. It was 27 degrees when we started the ride. We ended up about 15 miles south of where we started and had a hard time finding a trail to cut back across the mountain we had traversed earlier. We could have back tracked, but that just is no fun. After a total of 110 miles we did make it back to the trucks about 2 hrs after sundown. What a hoot riding with this bunch.
Here are a few pics of the day.
Greg with his new ride.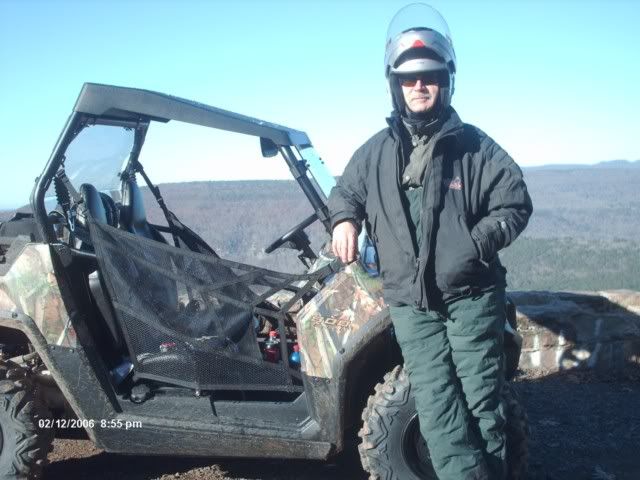 Buzzard Roost NW of the Gap.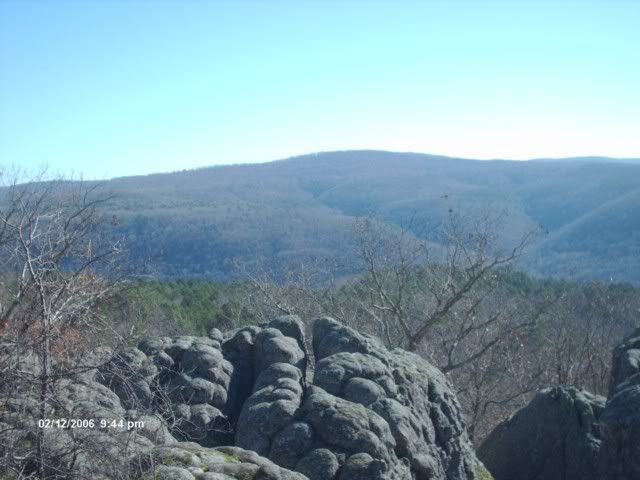 Rain bow Rock Natural Arch.
Vent tube melt down.