Discussion Starter
·
#1
·
Left for a Western trip yesterday. Covered near 1000 miles before stopping near the Colorado border. We'll pick up our Ladies at the Denver Airport this afternoon.
Kansas Gas stop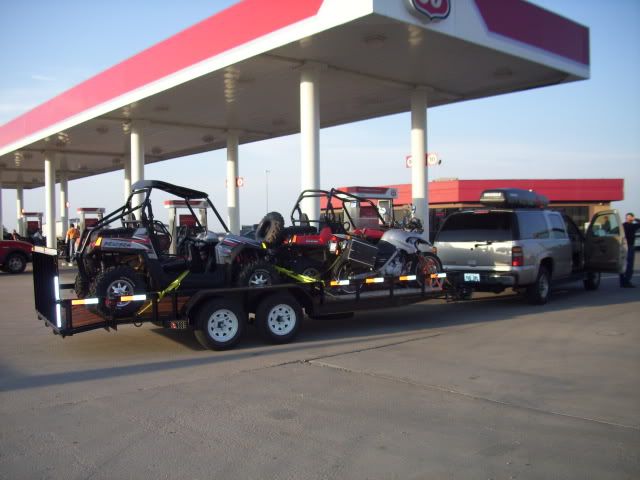 One Wind Generator Blade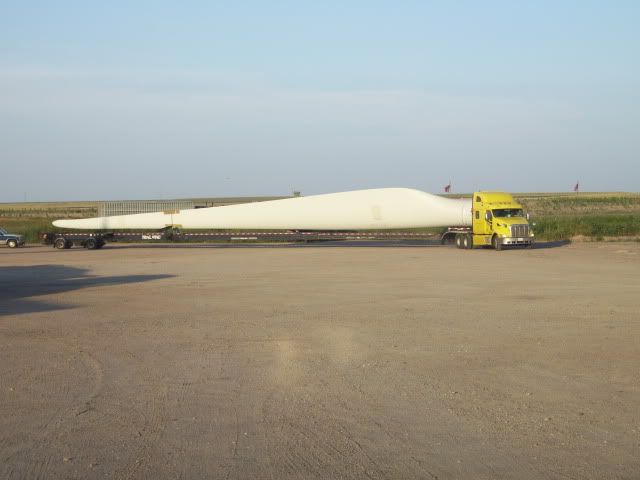 Question for those who have ridden at high altitudes...Can I expect the TBAP sensor to adjust for altitudes or should I expect eratic idle and engine rev gremlins when we get to 14K + feet elevation?