Discussion Starter
·
#1
·
Here are some pics from our Mocasin Gap ride on 05/17/2009.This is a great area to ride. It sits in the midlle of two other riding areas and you can connect all three for miles and miles of great riding. Although I was riding my Polaris 500 on this trip, I have rode the RZR here and is a great area for it. Mocasin Gap itself is a system trail that consists of three major loops totaling about 40 miles. Then there are miles and miles of trails outside the system in the National Forest. Many creek crossings and an occassional pucker factor hill climb. Leaving the Buzzard Roost area I spotted a black bear running about 30 - 40 yards in front of me on the trail.
One of the water falls in the trail system.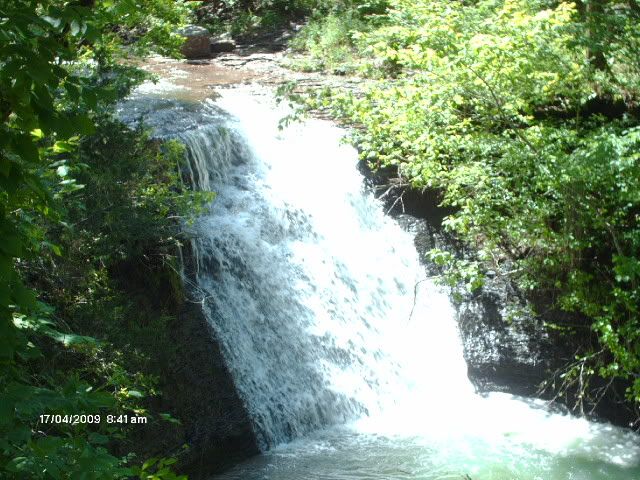 Pool beneath water fall.
Mud hole along trail. This baby is deep.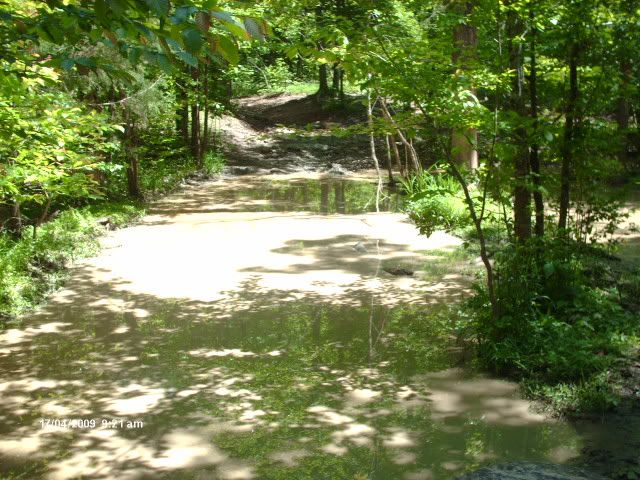 This is from an overlook along a county road. It overlooks part of the Big Piney Forest District, which is one of the areas you can ride to from Mocasin Gap.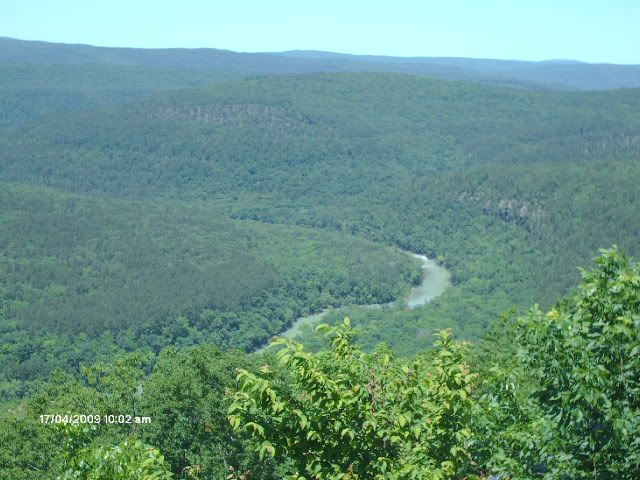 Another shot from the overlook. You cannot see it in these pictures but to the southwest you can see Mt Magazine from the overlook, which is another great riding area in Arkansas.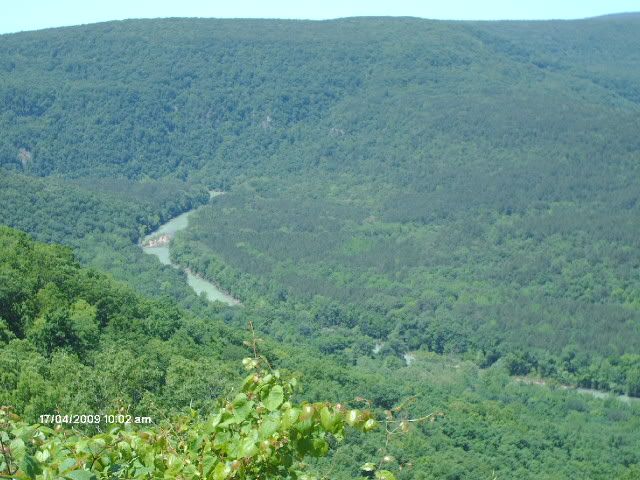 View from Buzzards Roost. This is the area that I spotted the black bear.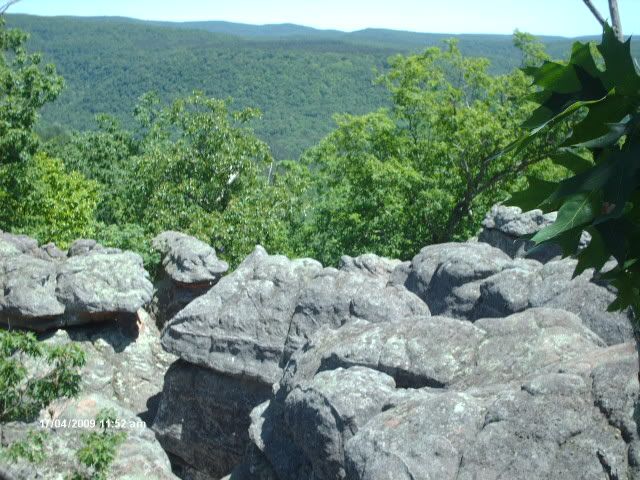 More Buzzards Roost.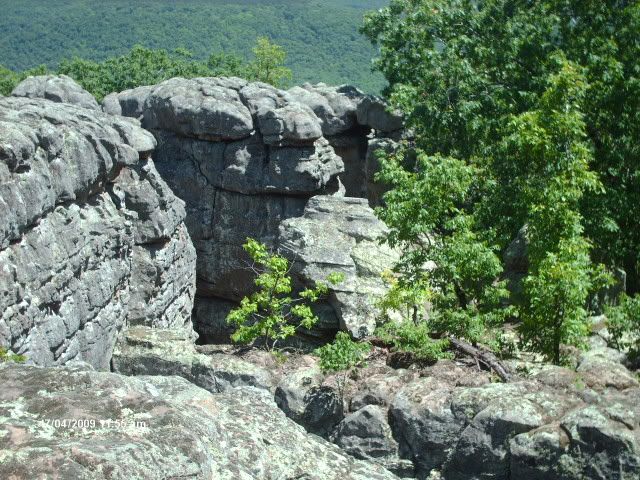 There are some deep crevises in the rock formations at Buzzards Roost. There are caves beneath this rock formation. I will get pics next trip of them.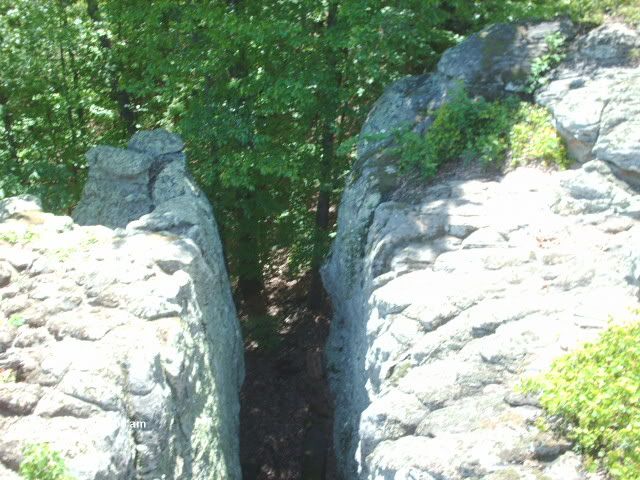 If you ever get a chance to ride Arkansas make sure you do it.