·
SSW Rally/Event Director
Discussion Starter
·
#1
·
Sunset from the helicopter pad.
And here's a good action shot coming up and out of a creekbed.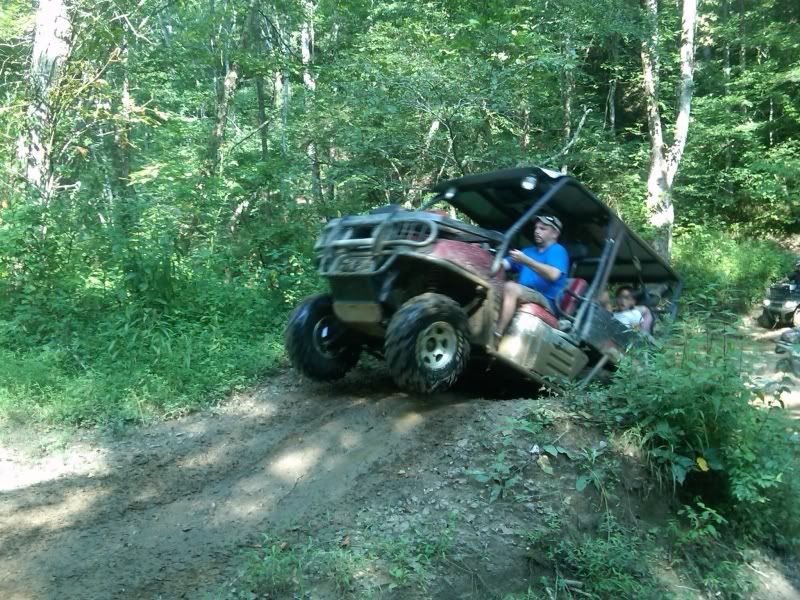 Fun at the waterfall (video).
And here's my hariest moment of the ride. The video doesn't quite do it justice, but this is a VERY off-camber section.....which is paticularly dangerous in my somewhat topheavy machine. What you can't tell is that there's a stiff penalty for a roll-over here.......the dropoff on the left (my right) is about 20 to 25 feet :shock: (2 videos).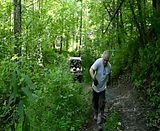 Here's the complete album.
http://s119.photobucket.com/albums/o146/commanderjjones/Royal%20Blue%208-15-10/