Discussion Starter
·
#1
·
For the most part the days were very pleasant, 60 degrees but the nights were mid 30's. Can you feel my pain :?: :lol:
New years eve day annual monster ride crew. It was held about 10 miles south of Glamis in the south dunes @ Ogilby. We only had 13 riders this year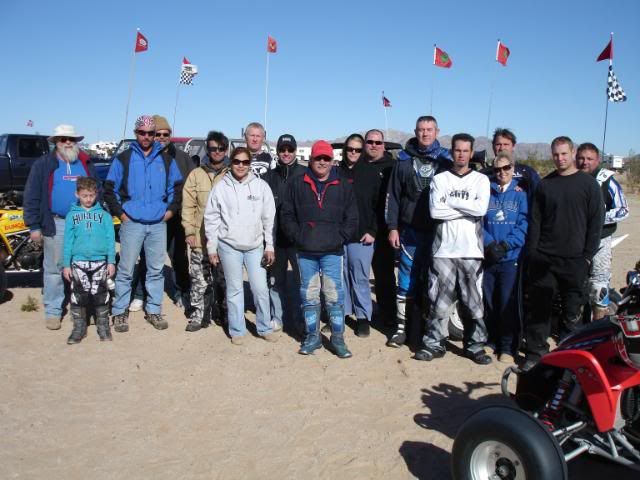 Glamis looking south towards Ogilby... or Glamis January "snow" :lol: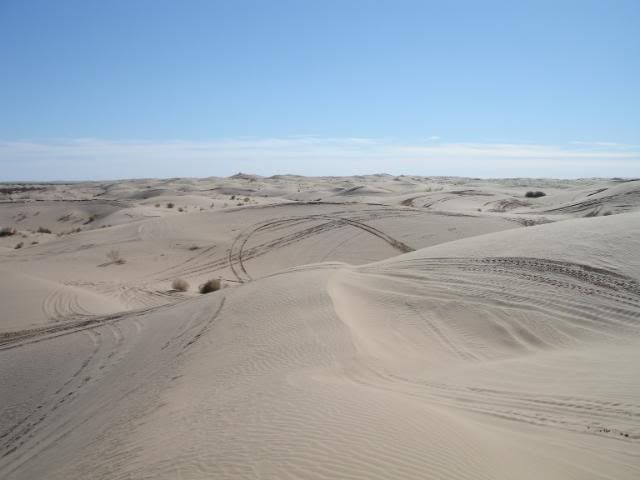 A place called "vendors row"
Family & friends @ Olds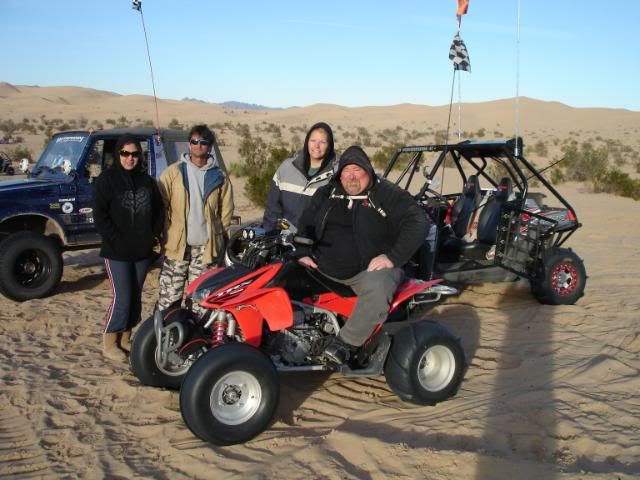 This guy buzzed the crowd @ Olds-at times he flew just about 10' off the ground
Of course I must include one pic of my ride, a pic atop one of the many dunes @ Glamis
I'll edit some video tonight and share some of the riding.....