Discussion Starter
·
#1
·
Last night after the snow I fired up the ole Brinkman. I took a half backstrap and after letting it marinade with a little bit of this and a little bit of that I set it free. I hope you enjoy the pics.
I used some Italian dressing, Sweet Baby Ray's bar-b-Q sauce, and some home made rub. After working the marinade and rub into the meat I let it sit all day in the refrigerator until I was ready to smoke them. I let the mesquite chips soak in water for an hour before putting them on the coals.
I let the backstarps smoke for about an hour and a half, until the internal temperature was 160 degrees. It was very tasty and tender.
Here's what it looked like early on in the day. (B.C. before charcoal)
Here's what it looked like after marinading all day.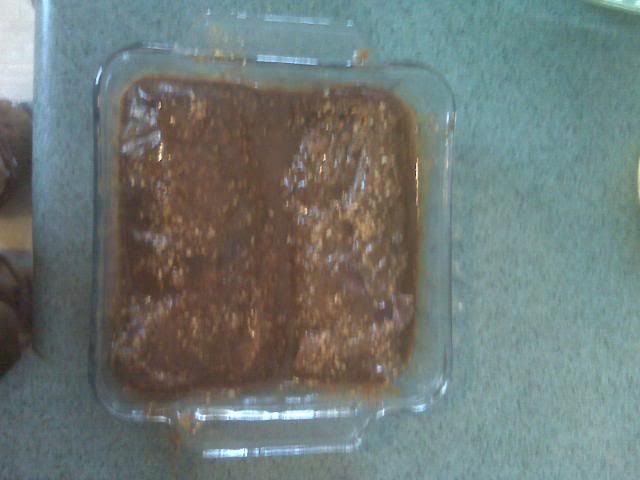 Heating the coals and the cook up.
For medicinal purpose only, just in case the fire went out 8)
:shock: :lol: :lol: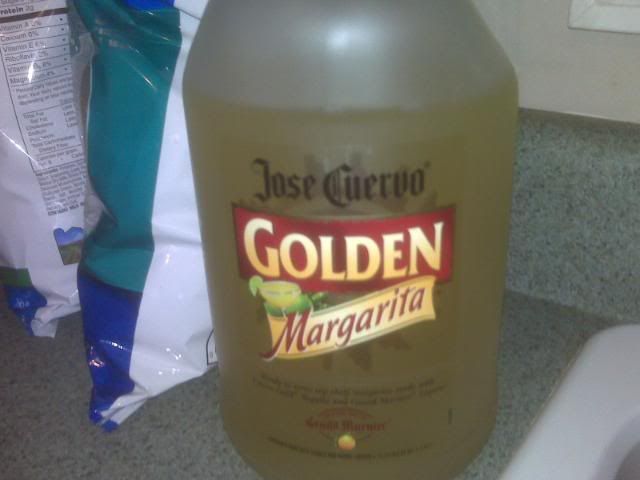 Ready to eat!